Educational Seminars
Innovate Through Education
MMJ4Athletes believe education is key, as a result, we host educational seminars to educate coaches, trainers, team doctors, parents and athletes.
Opportunities
Join The Wave
MMJ4Athletes assists both former and current athletes on landing internships, jobs and career opportunities within the Cannabis & Hemp Industries.
Advocacy
Share Your Experiences
MMJ4Athletes serves as a platform for both current and former athletes to voice their beliefs, while creating impact on athletic organization standards.
MMJ4Athletes shall connect its athletes with mentors to assist with guiding them during, as well as at the conclusion of their career.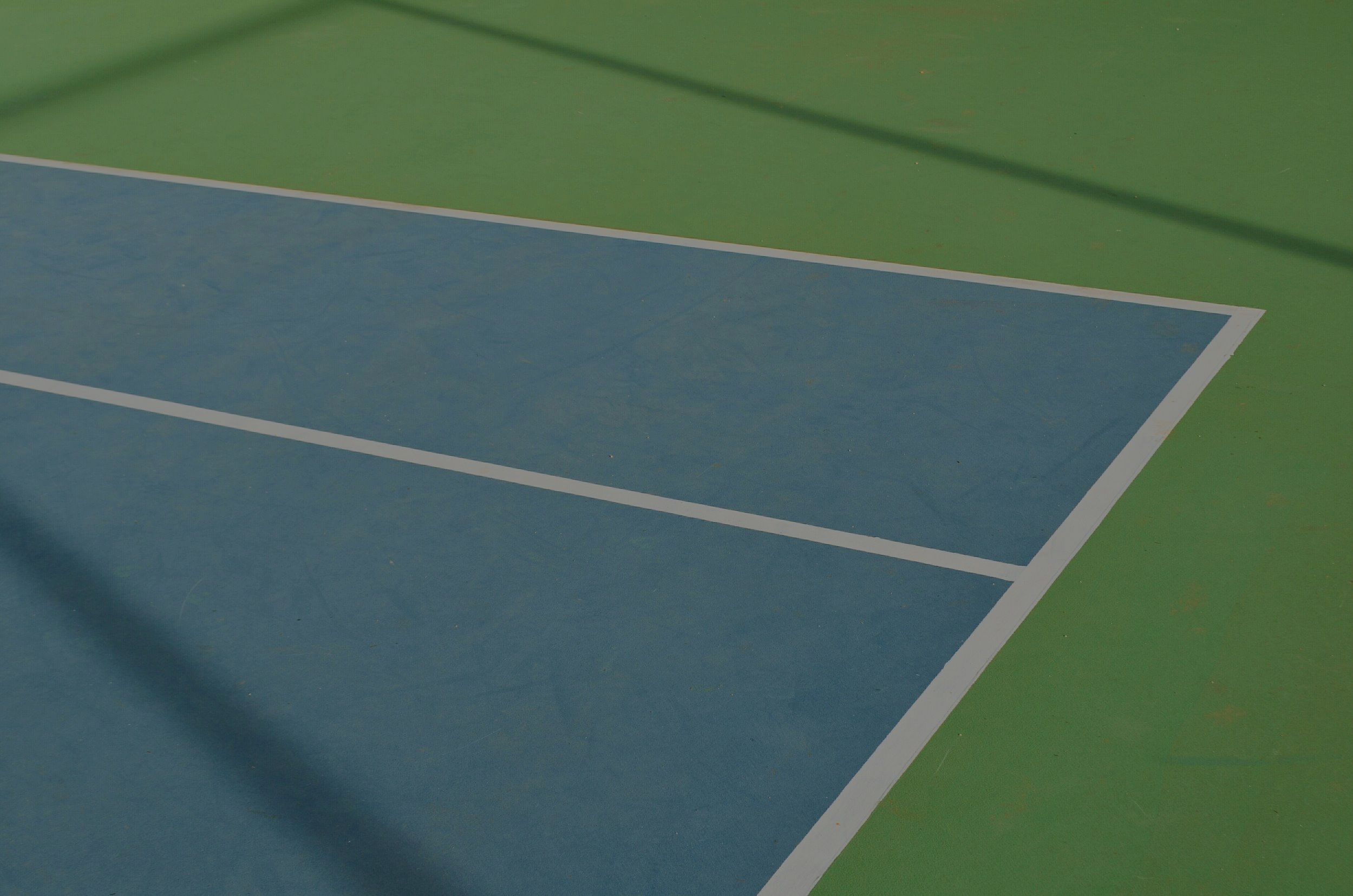 Research & Development
Straight to the Facts
Work alongside MMJ4Athletes to bring research to the forefront when pertaining to certain issues that reside in sports organizations.